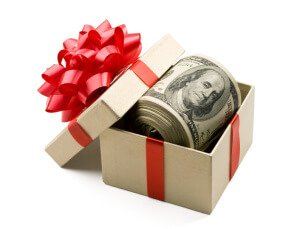 Bonus is not always automatically added to our account right after deposit. Usually you have to contact live support after making the deposit. Keep in mind however, that our account is not always set up for the bonus. If you register via the links on our website, usually the bonus will be activated for you – we have a good relationship with all the recommended brokers and we try to convince them, that our readers deserve it.
Immediately after the transition to broker through our website, you must register and make a deposit. Manager, who sits at the live support, should have your account noted in his database as permissible for the bonus. Unfortunately, it has already happened to me that i did not qualify for the bonus and so it expired.
After pressing the button live chat, or support a window appears where, one of the live support staff will introduce themselves and ask "What can i help you with".
We do not have to make this into rocket science. Just say hello and ask nicely for the bonus and confirm. That's how I did it with the broker TopOption.
You can say something like this:
Hello, I have registered with email _____@yourmail.com and deposited $250. I would like to use the bonus. Can you please activate it? Thank you.
However, if you still have a problem with asking for the bonus, do not hesitate to contact me and i will help you, via comments under this article, or by email.
Author