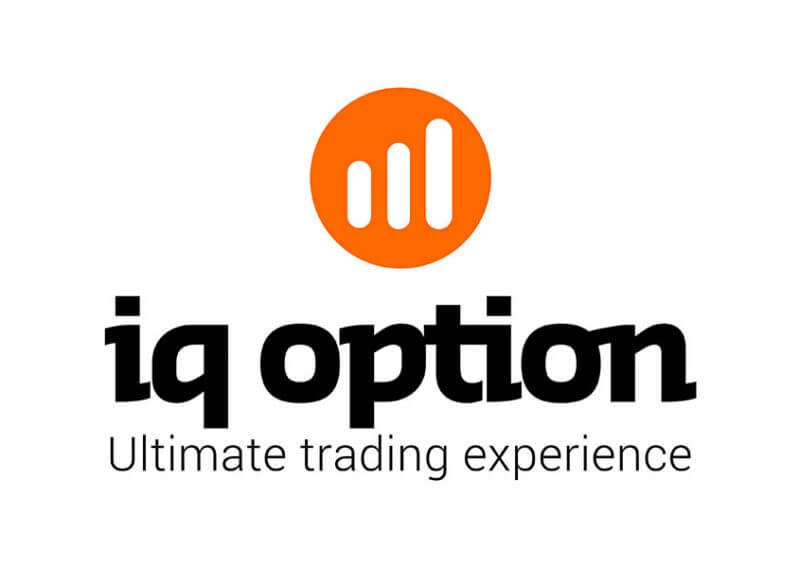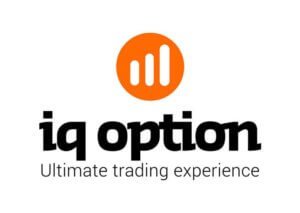 Did you know that IQ Option broker allows you a number of tools and functionality that can provide you with a convenient way to trade? You should know that – because it's one of the reasons, why IQ Option is such interesting broker. 
One interesting tool which is available in IQ Option's platform is – "Market on open orders" – That means that you can open a deal (buy or sell), at the opening price points for the assets. This functionality is best for contracts for difference or CFD since these are not traded 24/7 and there are instances when these assets are inactive. So why should you take advantage of this offer and how can you do this?
To use 'Market-on-Open' orders, traders of the platform need to – submit the pending order. This can be done by completing the 'Purchase at' box which you can find at the bottom-right corner of your trading room in IQ Option platform.
Here, you can select the price that you want for selling or buying the asset. This is a helpful tool for any trader. If you expect that the asset price will move up, you can set the purchase price at a lower level than the prevailing price point in the market. And if the prediction happens, it can open up a positive trend which will create an opportunity along the way.
CFD assets can open at a different price point because for example some of them are not often traded during weekends and often active only during American working hours – so that's the reason why asset can open on a different price.
This price discrepancy can be predicted and can be used as well to play the market. In short, the approach should be applied to CFDs in a different manner when trading the assets.
In trading, CFDs are known as equity-based instruments which means that they are based on a specific company. If you want to be successful in trading these assets then you should follow specific companies. You can take advantage of the financial data and statistics that are released by companies quarterly (fundamental analysis). Also, you can check IQ Option's trading articles on their blog. They have some really useful information here.
In the image below, you will find a trading session that starts with an abrupt decrease or increase in price depending on how the information is reported. And since there is a big number of  CFD assets offered by IQ Option, traders can easily take advantage of many opportunities.
If you can use 'Market-one-Open' orders, then this can help you enhance your trading strategies. It works but it requires attention to details for you to master it. Based on experience, it's difficult to predict the movement of the price when the market opens, and it's even harder to predict where it will move next.
Trade with IQ Option today
Broker
Bonus
Min Deposit
Payout
Review
Open Account



FREE DEMO ACCOUNT

$ 10
Up to 100 % !*
Review
Trade Now!
*in case of correct prediction
RISK WARNING: YOUR CAPITAL MIGHT BE AT RISK
If you have some questions about this platform feature, drop us a comment below. Thank you.
Author