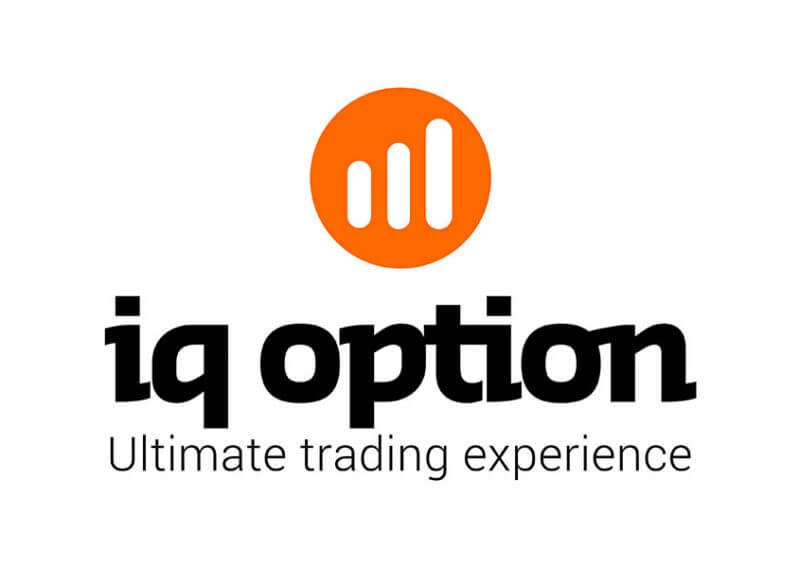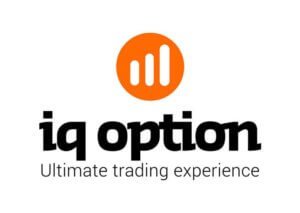 On some forums, I've read traders' statements saying that IQ Option had blocked their trading account. Since this broker belongs to my favorite brokers for binary options trading and also it belongs among the favorite brokers of our readers too, I decided to clarify this issue. I directly contacted the manager of IQ Option and we discussed the whole thing.
I asked him: is true that you are blocking accounts? He told me: 'Yes, it can happen that we block someone's account, but it is very rare and only happens after violating our terms and conditions.' So let's have a look. Do you know what might be the reason, that your trading account has been blocked?
Reasons, why IQ Option might block your account
If you deposit or withdraw money from your trading account using the information of another person. It is extremely important that you use your own credit cards and e-wallets to prevent money laundering. You can never deposit money to your trading account from your brother's/wife's/friend's credit card or bank account.
Another issue is when the broker discovers that you have multiple accounts. Please be aware that according to the Article 4.2.7 of their Term and Conditions, the trader is only allowed to register 1 (one) valid account. The broker keeps the right to get the accounts blocked for the violation of their policy.
If you deliberately provide invalid personal information. For example, minors who provide a different date of birth.
When the trader refuses to provide his/her identity card to verify the account and the identity.
When the trader is a citizen or a resident of countries that prohibit binary options trading (USA, Australia, Belgium, Israel, Sudan, Syria, North Korea or Japan).
What to do when you cannot log in to your account:
Make sure that you are entering a valid username and password combination.
Check your inbox and spam trash of the e-mail linked to your trading account (you can find an e-mail with the information, why your account has been blocked).
If you didn't receive any e-mail from IQ Option, contact their customer support, which is available 24/7

A) via e-mail

[email protected]

B) on a phone number (see below) to get the fast and qualified assistance you need.
IQ Option support phone numbers
Important info:
No account can be blocked without a serious reason. IQ Option is a regulated company that can't just block somebody's money.

You have to submit your identification documents (see

Identity verification

below) within 7 days of registration, otherwise your account might get blocked.
The account holder is always informed by e-mail and warned about the intention to block the account. IQOption always explains the reasons and suggests the steps that need to be taken to get the account unblocked.
Once IQ Option receives the information or the documents proving that the actions of the trader were legal, they unblock the account immediately.
If your account is blocked and after have deposited money into your account, the money will be sent back to you automatically within a few days. However, banks might take a long time to process the refund. Especially in India, Brazil and South Africa, refunds may take up to a few weeks.
Blocking accounts without any reason is ILLEGAL and would get our platform suspended. So far the number of accounts in our system has grown to more than 15 millions. After the launch of a new, more professional and exciting products we expect a further rapid growth of new users.

– IQ Option Manager
Whenever you want to know detailed information on any topic, you can contact their customer support service. It often happens that people make misleading and not objective comments which are influenced by their emotional state or by other factors.
Identity verification
All brokers require some type of identity verification prior to the funds withdrawal. For example, HighLow requires a proof of identity even before initial funds are deposited. Other brokers require the proof before first withdrawal of funds. This proof consists of:
Identity verification (a scan of national ID, a passport or a driver's license)
Proof of residence (a scan of energy bill, a bank statement or a credit card statement)
Credit card verification (a scan of you card, if a deposit is made with a credit card – you can hide the middle 8 numbers, of course)
You might ask yourselves what is the point of above procedure. Basically, if broker wants to be regulated, they need to have verified clients. Regulatory bodies such as CySEC require verifications to prevent money laundering or credit card thefts.
More about IQ Option
Author