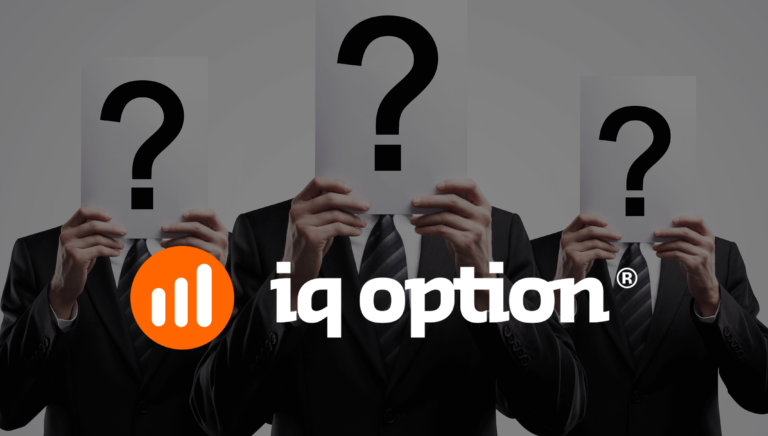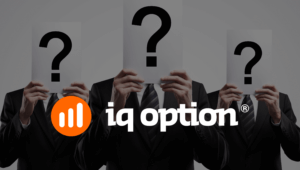 In my opinion, IQOption is a broker that cares about their clients (traders) best of all. I base my judgment on the possibilities continuously enabled to the traders such as new tools, an excellent mobile platform and so on.  With IQ Option, you always get something extra. Something that you do not find anywhere else.
Getting an extra is also true for the accounts. It seems logical that everybody should be allowed to choose the way he or she wants to trade. Some people prefer using a demo account only to test their new strategies. Other people may want to trade with big money longing for benefits not allowed to small traders.
With IQOption everybody can satisfy their individual needs. The broker provides 3 types of accounts. The names are as follows:
Practice account
Real account
VIP account
Let's take a closer look at each of them.
1) Practice account – DEMO ACCOUNT
is a demonstrative toll-free account (demo account), which will help you try out all platform features without any upfront investment.  Initially, you have a sum of 10.000 virtual dollars to trade with. If you spend all your money – you can restore the initial balance of 10.000 virtual dollars (…how many times you want to).
The demo account offered by IQOption is identical with its real account, which means that all price movements are identical, too. No worry. The broker doesn't play any tricks on new investors.
Demo trading does not require from the trader to show any credit card details, to invest money or to submit documents. The account can be deactivated at any time. Naturally, if you feel like trading with real money, you can do so at any point. Read on, you will learn more.
HERE you can set up your demo account
Do you need help with the demo account setup process? For more information about demo IQ Option read here.
2) Real account
This type of account offers the trader the experience of real trading allowing more than 300 assets (shares, commodities, currency pairs) to choose from. Now you can trade with numerous types of options such as digital options, or crypto currencies. When you have enough and don't want to continue you, can withdraw your money from your trading account. You can either take all money or just part of it; it's fully up to you.
Your earned money will be transferred to your bank card or electronic wallet within a few minutes (The processing time varies depending on the withdrawal method. The vast majority of requests will be processed within 24 hours, some transactions may take up to 3 business days or even longer) The only disadvantage of this type of account is that before starting trading, you will be required to prove your identity, which is a step currently required by almost all brokers. The process is fairly simple. You just send out a few documents and that's it.
Traders using real accounts may also participate in weekly tournaments and use the live chat  support function  After opening your real account you can still use your practice account. You can swap from one option to the other to perfect your trading skills and test new strategies on the demo account.
3) VIP account
VIP account on IQ Option's portfolio is an extra. This type of account has been designed for people who intend to trade with serious money. This option is excellent also thanks to some delicacies not allowed to the rest of the traders:
Higher profit
VIPs achieve on average by 3 per cent higher profits than other non-VIP clients (…obviously, this applies to successful trades). Higher profit rates enable the traders to meet their individual targets.
VIP account managers are most competent representatives for all issues of IQ Option.
Free participation in tournaments
The possibility of taking part in a tournament without having to pay any fee is one of the privileges of VIP traders. I personally find it a great thing. You save USD 20, more than once throughout a month.
Becoming a VIP member is a
vailable to clients that deposit significant amounts (the exact amount is subject to change based on their country of residence and current terms.)
Don't wait and try out trading with a broker selected by our readers as the best broker of the year 2016!
Broker
Bonus
Min Deposit
Payout
Review
Open Account



FREE DEMO ACCOUNT

$ 10
Up to 100 % (in case of correct prediction)!*
Review
Trade Now!
*in case of correct prediction
RISK WARNING: YOUR CAPITAL MIGHT BE AT RISK
More info about IQ Option
Author