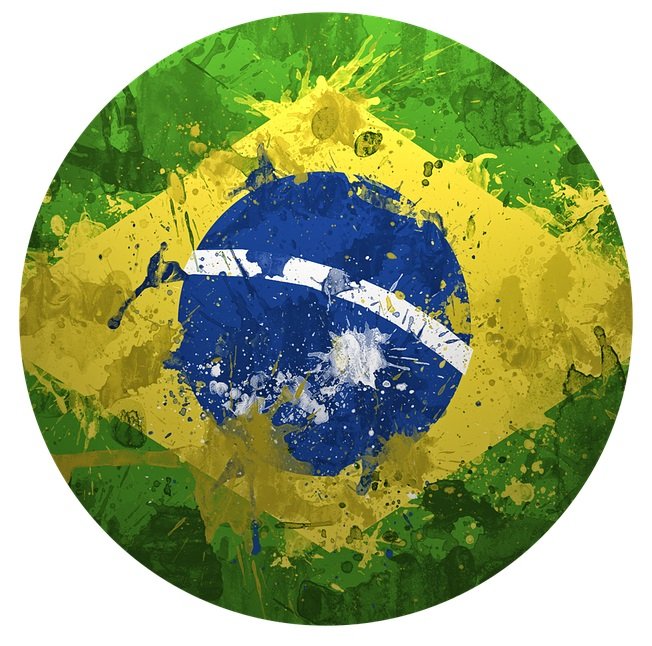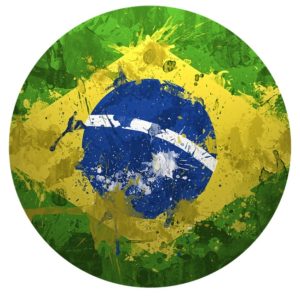 Investors and traders in Brazil are having a hard time getting returns. The tax rate is low compared with what is used to be – national debt titles are not so attractive anymore – and the economy keeps scrambling and sending not so good messages.
That's why some are looking for other alternatives, how to invest or make money. It's perfectly normal that people all around the world, want to make some extra money for a better living. And forex trading, crypto trading, and binary options are one of these opportunities.
We are getting a lot of visitors from Brazil and because we want you (Brazilian traders) offer the best trading experience and best education, we decided to create this article which will give you all necessary information about trading binary in Brazil.
If you prefer reading articles in your mother language you can start using our Brazilian website after you'll read this article. Just click on the link below.
VISIT OUR WEBSITE IN PORTUGUESE!
The internet created a revolution that reached a lot of fields, companies and the way we communicate, buy, work and even invest. Bitcoin is a reality, as so the Binary Options are. Both those investments can yield great returns, but also carry a high risk, so you have to be careful and think well about your strategy. And you should never invest more money than you can afford to lose.
Let's have a look at that binary trading in Brazil. It is even possible to trade binary options in Brazil? Where to trade? Read below. 
It's possible to trade binary options in Brazil?


Brazilian investors can trade binary options easily and without a problem via online trading brokers. But be smart: choose only respected and credible ones. You can see which ones are worthy of your trust in our list of verified brokers and also you can check the brands we don't recommend on our website. You will see that there is a few options, so proceed carefully.
One of the most trustworthy choices is broker IQ Option. With more than 20 million users worldwide and free demo account, IQ Option is easy to use if you're a newbie and also has all the tools, graphs and functionalities that an expert user needs to trade and invest. IQ Option is really unique and you will hardly find a better platform and broker. If you want to know more about this broker, on the link below, you can check IQ Options review in Portuguese.
IQ OPTION REVIEW IN PORTUGUESE!
Next good thing about the broker is the fact, that the broker is regulated by the CySEC (Cyprus Securities and Exchange Commission) and has earned a great number of industry awards since it was created, in 2013. Since the company is based offshore, there's no problem for the Brazilian users, legally speaking. The platform doesn't even have to be approved by some Brazilian institution like CVM. Every deposit, withdrawal, and other activities are legal at this moment.
IQ Option is at least really interesting opportunity and if you decided to try this broker, you will need to go through a pretty easy registration process which takes a couple of minutes. You just need to provide your very basic personal data and contact information. And later on, at the moment the verification will be required you just send scanned ID card and bank statement and that's all.
IQ Option demo account and real account


As we mentioned and the beginning IQ Option has a demo account. At the beginning of the registration process, you can choose if you want normal (real money account) or demo (training account). Both of them have their advantages and disadvantages. A demo account is good for learning and testing strategies, but the trading psychology works there completely different. Real account = real trading. But you are trading with real money, so there is a risk that you can lose it.
If you choose to start with a real trading account, you need to deposit money first. It's pretty easy: You just choose from a list of deposit/withdrawal methods, including credit card, bank transfers, and even boleto bancario, that doesn't require to even have a bank account. Keep in mind that all of these methods have some pros and cons, like the processing time or cost of the transfer. E-wallets, for example, are a popular option because of the fast and easy transfer.
After you will make a successful deposit you'll see the money on your account in the iqoption platform. Now you are ready to go and start trading binary options. Take a look at the graphs, choose if you want to call or put and see the results. But remember! Always be careful when trading and keep in mind, that you are risking money. It's not a game.
What if you make some money? Do you get them? For sure! After some period, when you make money, you can easily withdrawal them to your bank or e-wallet account. The process is similar to a deposit: You will choose from a list of methods and receive the money on it. The process should last a little bit longer, but in a couple of days, you'll get your funds.
Brazil is quickly rising to be one of the top countries in binary options trading. That's why it's an interesting opportunity. If you want to have great quality content from you can learn and want to read about the latest news in Portuguese. Visit our Brazil website! Good luck in trading. 
VISIT OUR WEBSITE IN PORTUGUESE!
Author