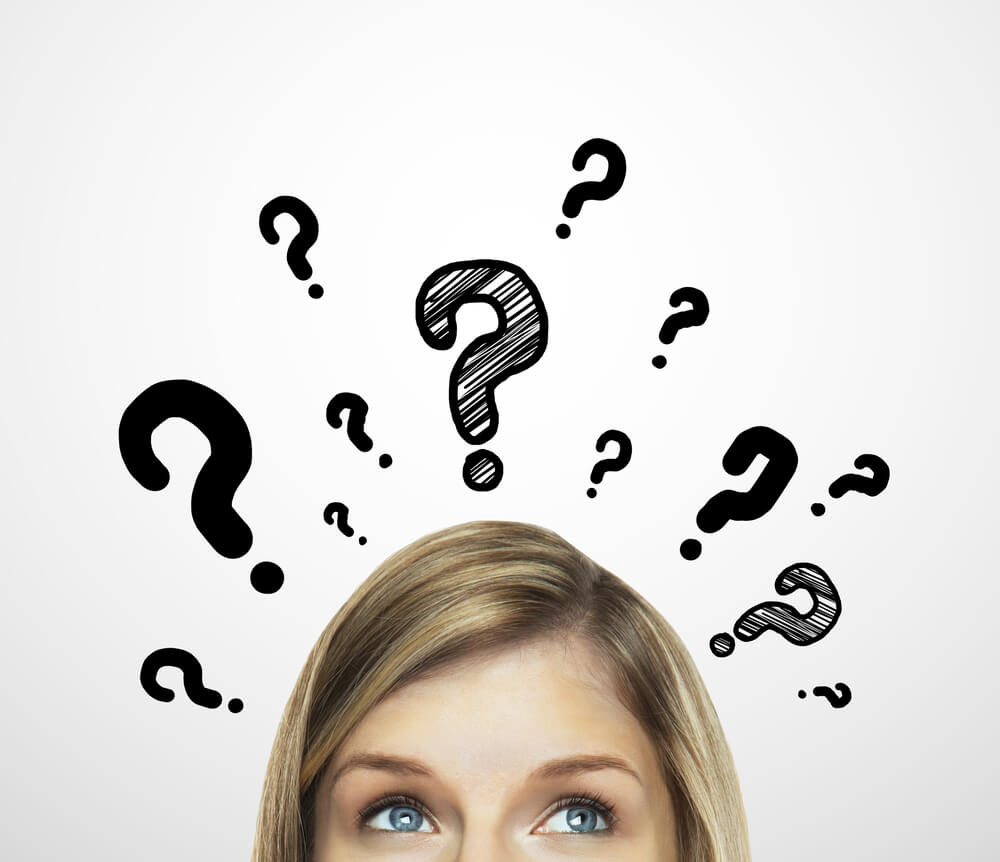 Binary options are one of the several types of stock trading. Trade in this sector is distinguished for its extreme simplicity, just like the title says (binary ­ having only two parts, profit or loss). Even a complete beginner who would have big problems in the stock market, could trade options profitably.
Trading binary options is always clear and fast. Everything revolves around the commodity prices or currency pairs and their decrease / increase, set to a fixed rate. In the last few years, this type of business has become very popular offering investors low­budget and low­risk way of betting on the financial market. Investors in this field receive a fixed rate of earnings minimizing the amount that an investor could lose in a separate trade. Compared to forex trading as such, this trading style is easier, but potential gains don't reach as high. All in all, for beginners, binary options are a safer way to bet on financial markets.
Each binary options broker gets its bet returns usually ranging between 70-­90%. In our web, we call it a profit, meaning that unless your trade (your bet) is correct, you'll get your money back + an extra profit in percent.
Simply put:
A Trader (you) chooses whether the price of gold, silver or stock will fluctuate up or down​. If the guess is correct, you'll get a reward in the form of up to 190% of the wagered amount. These movements can be predicted fairly accurately and therefore trading binary options is a wayto make a long-term money.
It´s easy to understand right? 😉 Now you know what are binary options.
Binary options over the weekend
Binary options trading over the weekend isn't usually possible, because the stock market is closed, stocks and commodity prices can't really move, so we have nothing to "bet" on.
There are, however, couple of brokers that allow you to trade over the weekend. You usually trade indexes and their volatility (what is volatility) isn't high. That's why it's not really easy to predict their direction, but give the trading over the weekend a go, as every experience counts.
Types of binary options:
High-low: The most popular trade, where investor speculates whether the asset price will increase or decrease over a certain time period (until it expires).
One touch: Investor speculates whether the asset price will reach a certain amount over the course of the open trade, but it doesn't have to end up over this amount, which makes the trade a bit easier.
No touch: This binary option trade is quite similar to the One Touch. Investor speculates whether during a certain time (an expiration period) a price won't reach or go over a given limit.
Ladder: Buyer speculates, whether the price of an underlying asset, at its maturity date, will be higher or lower than the price you've The potential risk will increase or decrease, depending on the difference between the price over the time of the purchase and the determined time. This usually fluctuates between 1 and 500%.
The best and verified binary options brokers