What is the difference between GOOGL and GOOG stocks? Didn't you by accident buy a fraudulent shares of a company that just wishes to feed on Google's success?
Don't worry, both of these are Google's and its parent company Alphabet's stock symbols. However, if you want to trade these shares, you should know what the difference between them is. There is a greater or lesser difference between the price of the shares over time.
You want to know how this is possible?
Why are there two Google stock symbols?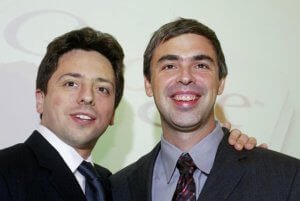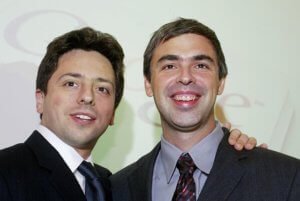 The main reason for the distribution of this US technology giant's shares are related to the voting rights of each shares. In general, shareholders have the right to vote on important issues raised by the company's board of directors that may have an impact on the business.
To ensure that the company's founders – Sergey Brin and Larry Page – maintain control of the company, Google has divided publicly traded shares into two groups.
Class A shares are labeled GOOGL, while Class C shares bear the name GOOG.
The idea behind this division is simple: the holders of GOOGL shares have one vote at the general meeting for each share, while holders of GOOG shares have no voting rights. That is why GOOGL shares are generally slightly more expensive than GOOG shares.
Alphabet – Class A share price chart for the last year. The price is steadily above $ 1,000; source: finance.Yahoo.com
Third time's the charm…
To make things slightly more complicated, there is also a third class of shares – Class B. These shares are held exclusively by the company's founders and each share of this class has 10 votes per share. The two Stanford graduates thus have veto right over any decision regarding Alphabet's future direction.
If Class B shares were freely tradable, the price scissors between Class A and C Shares and Class B Shares would likely open much more. However, they are not.
Author