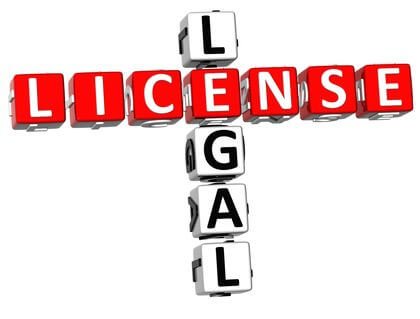 This topic is repeated so often it is getting boring. Several new binary options brokers appear each month. There are hundreds of brokers in the world of binary options!!! In addition to reliable brokers, such as banc de binary, stockpair, and 24Option,  there are many unreliable scammy brokers! Amongg them are EZtrader, Zoomtrader and recently also Interactive Option.
Binary options trade can be a very good business, but we always have to be on a lookout for bad brokers as these can ruin our experience with binary options trade.
How many days, weeks or even months do you carefully watch the market and, as soon as you start trading, problems arise. There's a bonus on your account you know nothing about, customer support misleads you or lies to you and suddenly, your hands are tied with legalese and there's nothing to do. You don't want to send complaints to CySEC or any other regulatory authority for measly $ 200 and even if you do, there's a chance that nothing is resolved or you don't get your money back.
Brokers like this are usually not regulated by committee and, therefore, no committee can stop them. And even if it tried and took their license, brokers will continue to offer their services illegally. It would not be the first time, see Zoomtrader for example.
Suspension of the license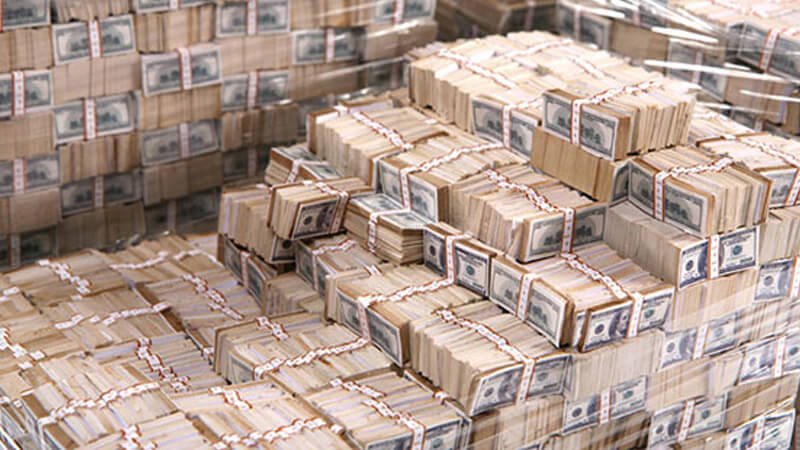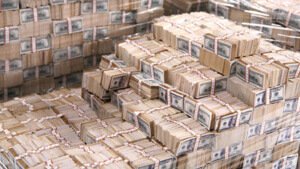 The newest case was the suspension of the license for Interactive Option together with a 300 000 € fine. Many other brokers shared similar fate:
WGM Services (brokers EZTrader, EZInvest, and Global Option): total fines of 340 000 €. Pegase Capital (brokers InteractiveOption, HelloBrokers and MTX Plus): total fines of 300 000 € and others…
But what seems to be the worst: these brokers continue to exist!!! And they probably continue stealing from their unsuspecting customers. So, what's happening? Brokers probably don't mind it.
Credibility of the brokers
And therefore, I ask all of you: take a look at our broker reviews before you start with trading binary options. Brokers which we recommend have been throughly evaluated by us and never caused us any issues. And even if they did, these were minor and we informed you about them. For example, ETX Capital, which suspended our account with seemingly no reason. In the end, it was all resolved.
Best verified brokers
Are binary options a scam?
Much has been already written on this theme. For example here: Are binary options a scam? To put it shortly: binary options are a great money-making tool, provided that we educate ourselves, try the demo account and only after that start trading with one of our recommended brokers.
Author