There are plenty of options how to find out more about binary options online. One of the options is discussion forums. They basically help you learn and chat with others. There are lots of binary options focused forums and you'll find out their advantages, as well as the stuff you should be careful with below.
Advantages of discussion forums
The main focus of an online forum is to enable a debate among like-minded people. You add to to the discussion yourself and debate. Another great thing about these forums is that you can basically study for binary options trading just by reading what other people wrote. I think that this is a great way to learn. However, you have to know, what to be careful with; but we'll cover that later in this article.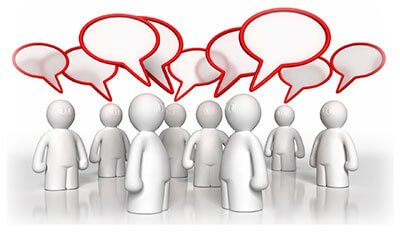 Another advantage of using discussion forums is that it is an option to share your opinion and experience with all the different social classes. In forums you'll find everything ranging from broker's reviews, strategies to the previews of the trades. Most of the visitors want to know more, get better at something, someone simply wants to be a part of the discussion. If you have any questions, write it in the discussion forums and if you're lucky, you might get a mindful answer.
What to watch out for?
If you're going to get all your information from discussion forums and believe that you'll actually read something important there, it won't take long and you'll fall for some scam. Binary options forums offer an access to plenty of information, but it doesn't necessarily mean that these are high quality information and that they'll help you with trading. If you're going to blindly trust stuff someone you don't even know anything about wrote on the internet without verifying it, it's possible that you'll make a decision that you'll regret later. Investing with help of some strategy or trading system that doesn't work can for example discourage you from something that might have worked out with a different strategy or a system.
Whatever discussion you're going to be part of, you'll always find good and bad opinions. It's important to realize that people that have had a bad experience will always be heard the most. Most of the forums are filled with more negative than positive answers. You'll also have to be prepared that someone will be offensive against you, if you contribute something that doesn't make sense or if you're going to write about something that you really don't understand. Before you write anything, it's important to think it through.
Another important thing when visiting a forum is to realize who to believe. Who can give a quality information. You have to look at it from the other side as well, because it's very easy to set up a profile and write something. It's always good to ask yourself couple of questions. What kind of a person is it? What are his experiences? How can he help me educate myself on binary options? Is he making any money himself or is he just pretending that he does? These questions should be asked whenever you see a new topic on binary options. Of course, it's not only a case of binary options, but a case in general. It's always good to verify whatever you want to try.
Everyone can debate about binary options, but the important thing is to make a difference in who to trust and who not to.
Now that I've said what I said… It doesn't necessarily mean that everyone who writes in forums is bad or wants to do you harm. If it did, I wouldn't recommend you to read them at all, would I?
It's very good to realize that the world of finances has many, so-called gurus that call themselves experts. Binary options are not an exception. You'll always find a certain type in the forums. These people are not experienced and have no idea what they are talking about. Then you have people that already have a good reputation and understand their topics. When you ask such a person a question, they'll behave as the smartest person in the world and they'll feel so high about themselves, because someone asked them something. Experienced traders can be distinguished from the novices very easily, just after reading couple of their submissions.
Are forums worth it?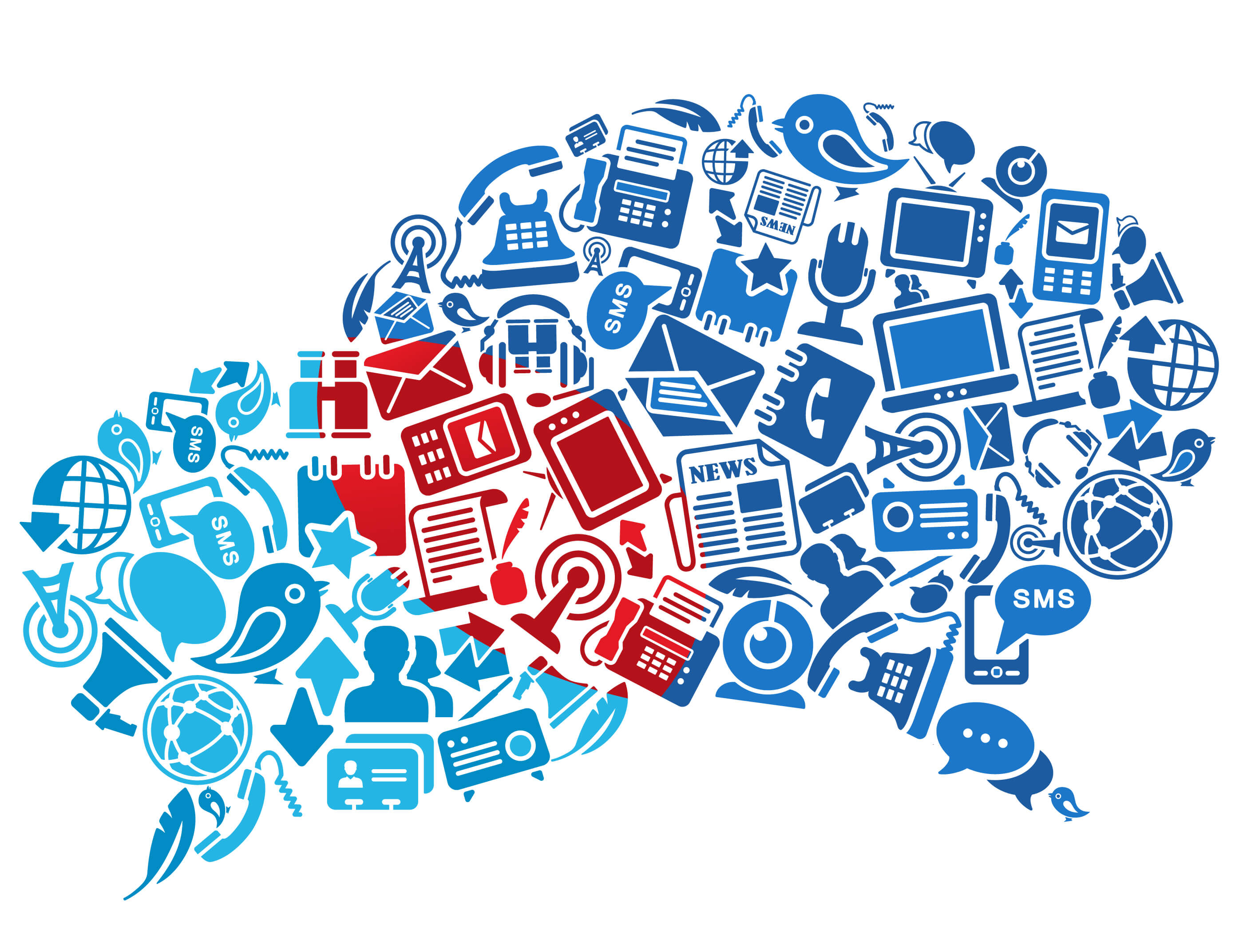 Maybe it all sounds a bit negative, but don't let yourself be discouraged studying with the help of discussion forums. It's a great opportunity to learn from what other people have to say. Maybe, you'll be surprised, but you can even make some friends. So, don't be afraid and go for it.
Discussion forums can help you to avoid mistakes and much probably will help you move to the category of experienced traders. However, you must be prepared for a lot of nonsense that you'd have to dig through to get to the information that will really help you out. If you're going to be careful, you can learn from others' experiences. You can find a lot of great ways how to trade and maybe even contacts to the so-called "masters of the game". 🙂
Author