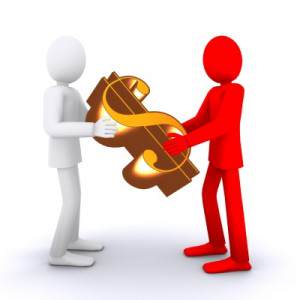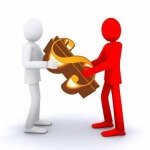 Forex trading is an online business opportunity, which deals with the trading of foreign currencies and assets, without any need of actual presence in the market. By making a guess about the expected currency rates or value of assets; such as gold or silver you can make revenue through an invested amount. The best thing about this business is that it can be easily controlled from your computer without any physical effort. The binary option is one of the trading modes which can be used for the pairs of various currencies; i.e. Euro/USD, Euro/JPY etc. where you can make investments by put or call options. You select a put option when you feel that the rate will get down and the call if you think it will go up.
2 Additional options
In Binary options, you have to select a trade closing time on which the trade will close in any case whether you win or lose. You can find two additional options in the Binary trading; one is the rollover option and other one is the sell (or buy out) option.
Rollover
The rollover gives you the opportunity to extend the closing time by adding around 30% more amount in your investment; you go for it when you feel that by the closing time you may have a loss.
Buy out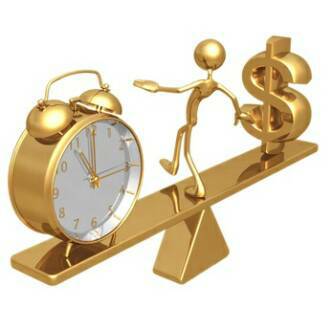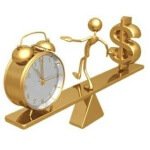 The other option to sell your trade; this means that if you have invested $100 for a guaranteed payment of $180 on a win, you may close it before time if you feel that by the closing time it may move against your speculation. In this case you may receive an amount which may be close to the invested amount or something in between the final payable sum, if it is still on the green side (above your expectation).
If it is already on the red side; going against the speculation, you may receive something less than the invested amount, for example $80 while you invested $100; which is though a loss but at least you manage to save a certain percentage of your money despite of the total loss.
This option is an escape zone to safeguard yourself from a total loss, but it has some pros and cons at the same time.
Pros:
You can sell the position anytime when you fell that it is going to conclude on a loss.
You can save some money out of the invested amount, if it is tending towards a loss
You can even earn profit from 1-79% if you make a right decision on time.
As a beginner you can earn smaller profits by buying a position and closing it as soon as it enters the green zone, if you are not sure about the concluding result.
Cons:
You can not avail sell option after a certain time, generally 5 minutes before the trade is going to close.
Sell option does not always guarantee 100% invested amount, sometimes you get below the invested amount even when you are in the green zone.
Author