It has been already couple of years since the first binary options broker got its regulations. In 2012 a first regulatory authority was founded, called CySec that now functions as the main regulation authority for European brokers. Up until that point and even few years afterwards, binary options brokers have been regulated by the same authorities as casinos and betting companies. This is why people looked at binary options as a "game of chance", just like a chance decides on the results of a bet.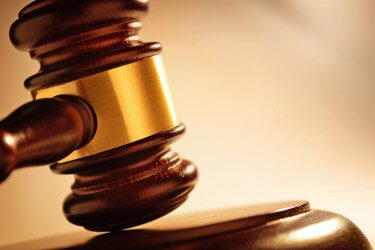 This has changed though at the beginning of last year (January 2015) after a case in Holland. One of the Dutch brokers (optionclub) asked to be regulated by an authority for administration of financial markets. They, however, sent them to Office for Gabling Control.
The Office for Gambling Control then started a lawsuit on to what category binary options actually belong to, because they don't agree with the fact that binary options are considered a "game of a chance". The court has decided with (we hope) full EU legitimacy that the results of binary options trades are not based on chance and that's why binary options need to be looked at as a financial tool, rather than gambling.
You can have a look at the whole court transcript here (in dutch 😀 ).
Are binary options legit?
I receive lots of comments below the articles or emails from people saying that they don't trust binary options. They usually compare them to roulette which is quite disadvantageous for us. (The winning sum is not really 200% of the invested amount, but only about 180%).
Now, it has been proven that this is not the case and not only because the court said so. But also because a place where the roulette ball ends up in is indeed random and can't be influenced by anything, just as it is with shuffled cards in a blackjack game.
Binary options focus on commodity and stock prices and their behavior can be predicted based on the economic news and companies' behavior. If the company is going bankrupt, it's obvious that their shares are going to decrease long-term. In this case we should invest on a long-term put option and a win is (almost) ours.
Now tell me, can you actually influence the roulette wheel?
Author