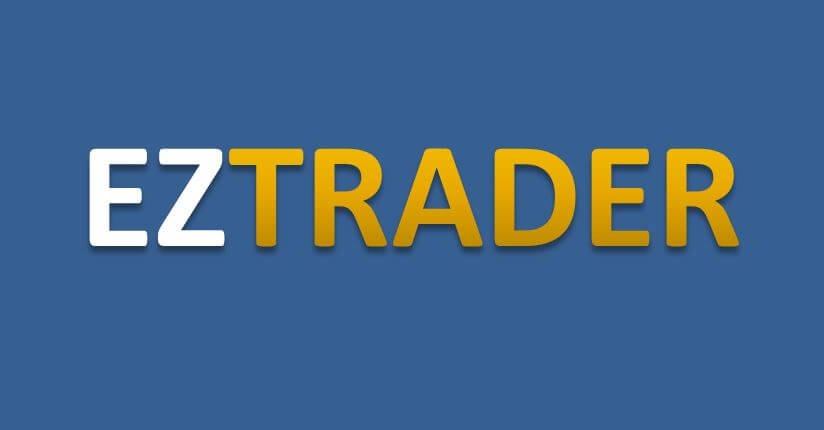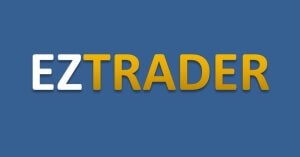 We all know that the scam broker EZTrader is not a broker one would recommend. A lot of us know the broker's blatant practices. However, today we have learned some news worth publishing.
EZ Trader seems to find itself in a financial pickle. The broker is losing money! The portal finance magnates has been informing about it for a few months. You may ask yourself how come this is possible. Stealing money from ordinary traders such as you and me and still losing?
It is clear: The broker owners are pretty greedy and want more and more. Therefore, they invest buckets of money into promotion. AZTrader acts (a better expression is "acted") as a sponsor of several sports teams all over the world. Recently, most of the partnerships have been cancelled.
As anyone can imagine, such a sponsorship is not a cheap undertaking. For example, Germany's no.1 football club Bayern Munich has received, thanks to such partnership, around USD 111 million per year. This is no doubt one of the reasons behind EZTrader going bust. Another reason is the series of penalties imposed on EZTrader.
Broker
Status
Withdrawals problem
Scam phone calls
Still in business
More information
SCAM
Yes
Yes
Yes

NOT RECOMMENDED


More information
Some of the penalties imposed on EZ Trader:
10 000 € by regulator CySEC in late 2015
A few months later, a fine of €340.000 imposed by CySEC
Plus a fine of USD 200.000 USD followed by a loss of USD 1 500 000 for taking on traders from the USA
I believe that after such penalties EZTraderu will not be in a good shape to continue doing its business. Most importantly, penalties do not come out of the blue! It stands to reason that EZTrader is and must be a bad and fraudulent broker, isn't it?
The aforementioned and other reasons are behind EZTrader being sued by its own employees. Despite reducing its headcount from the original 130 people to 50, EZTrader is not healthy enough to pay salaries to all its employees. Naturally, the frustrated employees have filed a lawsuit against their employer.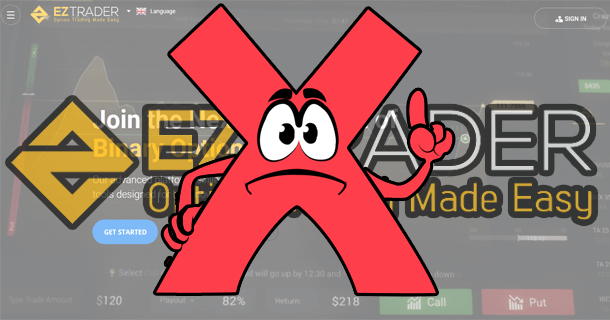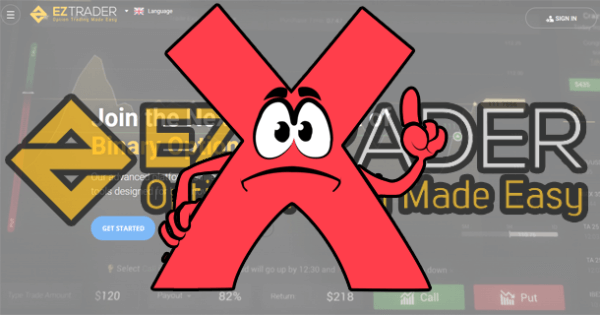 For more information about EZTrader read:
Author