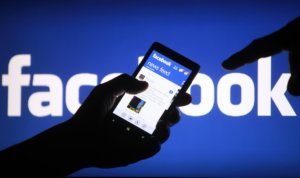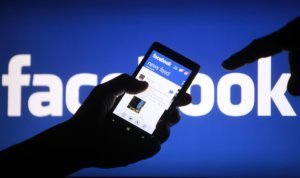 Initiated as a student project, Facebook expanded within a few years into the world's largest social network. Nowadays, Facebook is used by more than two billion active users. The actual value of Facebook is estimated at hundreds of billions of US dollars. Is there any more growth potential for Facebook in the future? Or are the Facebook's hay days history?
Facebook is not just a social network!
When you say Facebook, the majority of users and some investors imagine posts, walls, friends and the communication with these friends. Undisputedly, these are the main and most frequently used features of Facebook however far cry from being the very know-how that catapulted Facebook up to the level of hundreds of billions USD.
Facebook has loads of useful data about its users. It has algorithms to search, identify and target. Right now, Facebook is widely used for marketing, allowing easy targeting of potential user groups. This however is not about advertising. It is about more important things. Facebook's own developed algorithms have the potential to find out and report acts of violence or predict terrorist attacks. Facebook can warn a user or to identify a user in a photo.  Facebook robot checks inappropriate content and is able to hide this content (…yet, one must admit that in the past a few failures to do so resulted in crime – rape or even murder). Facebook has grown beyond mere sharing of positions, photos and videos.
Facebook's potential is no doubt huge. But it all depends on how it is used. 
Facebook's history
Facebook originated as a school project. For long it was confined to academic communities. Later on, it was joined by corporate and physical entities. In late 2006, Facebook became a tool fully available to the public.
"The name Facebook was inspired by a printed or online directory found at American universities consisting of individuals' photographs and names distributed by university administrations at the start of the academic year"

More about Facebook's history in an outstanding movie, The Social Network.
A good idea quickly took roots. Facebook grew and in 2012  entered the stock exchange. Facebook's shares were offered at 38 dollars and the early stages were really hard. The price of Facebook shares even fell to 50% of its previous level for a few months giving  Mark Zuckerberg had hard times to convince Wall Street of Facebook's future growth potential (…and as we already know Facebook is not a mere social network for communication). If it had not been for Zuckerberg's charisma we would not see the value of FB shares grow to the current level of USD 150.
Facebook shares
Similarly to other social networks such as  Twitter the Facebook's core is the number of active users. Facebook can boast more than two billion of active user accounts, which is enormous power. It was the growth of Facebook active users that triggered the growth of its shares.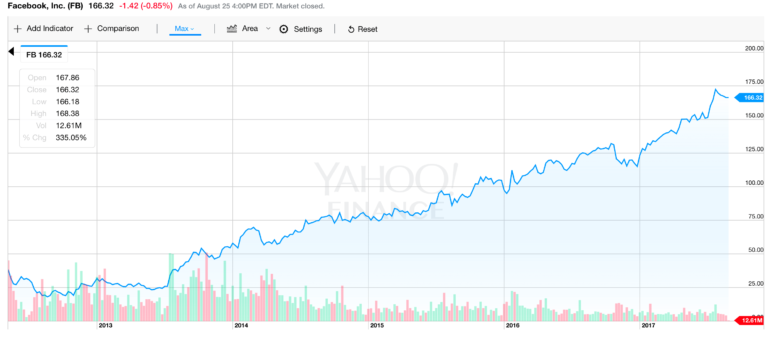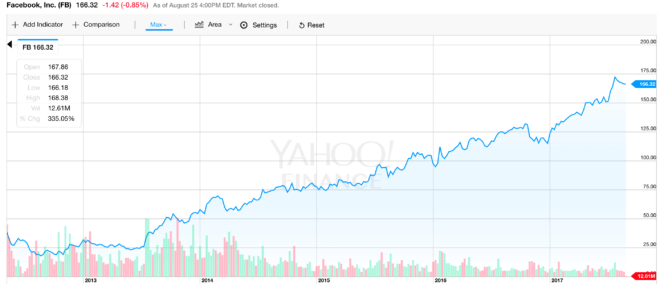 If you wish to trade Facebook shares remember that relevant is the difference between the expected and actual (published) value (…not the growing or shrinking user base). If the expectation is decline remember that decline is already included in the price. A somewhat smaller decline than expected may turn out to be good news giving rise to the growth of Facebook shares.
How to trade Facebook shares
The number of opportunities is immense. If you are a beginner or don't want to risk too much try out binary options. Binary options is an instrument that offers clear profit or loss in advance. This is what you will learn when opening a trade. It prevents you from losing all money on your account in a single transaction (this however often happens with forex unless your account is correctly setup). More, binary options offer an evaluation of tens or even hundreds of per cent.
Facebook is an exception to the rule. All what you need is a good estimate. It is not only about strategy; it is about potential and crowd behavior.  Facebook raises emotions, which is a phenomenon we don't want to see in markets. Emotions are one of the reasons why trading binary options might be a wise alternative. Your trading is not limited to only buy and sell, there are other trading strategies that can help you.  If you are not sure about your abilities try out a demo account offered by a broker whose name is iq option.
| Broker | Info | Bonus | Open Account |
| --- | --- | --- | --- |
Key notes
Facebook has two billion active users and is able to interact with them perfectly
Facebook's main strength is useful information and algorithms (to search, target, identify faces etc.)
Since the decline below the IPO, the value of Facebook's shares has been growing steadily. At present, the price equals about a quadruple of the IPO.
The above text is not an analysis of investment opportunities or recommendations. 
Author