Choosing a trading asset is a very important process. This decision must be thought through with every trade, together with the expiration time, amount of money you want to invest and prediction you'll be making.
Now we'll follow with some tips when choosing between the huge amount of indexes, commodities, currency pairs and stock,  because brokers offer trading with up to 180 different assets.
As I have mentioned above, the choice is always between 4 categories of assets. Some traders prefer one above the rest and will never trade anything else. For example, if there is someone, who has only just begun with binary options and  has traded on Forex before, it's likely that they'll favor currency pairs. There is nothing wrong focusing on only one, or two assets, but don't forget there is many more.
If you are going to stay with only one, it's likely that you'll miss a lot of great and easy trades with other different assets and you won't even know about it. If you are just starting out, sooner or later, you'll realize how important it is to dedicate yourself to low-risk trades with good bonuses. For example, broker StockPair offers more than 150 assets that you could trade with. Everyone could choose from such an amount. 🙂
If you are ready to trade, you can start, with choosing an asset from the list that brokers offer. The list will also include a time that you can trade a certain asset, plus some more additional information. These times differ with each broker, hence the platform. If you haven't chosen a broker yet, have a look at our tips for beginners, where we take you step by step through the whole process.
If you're more interested in fundamental analysis, the best place to find interesting options to enter a trade are specialist website that provide all the current information. These pages will soon tell you, in what place to be and trade. These news websites are Bloomberg and Reuters, they are one of the most famous once abroad. Moreover, they provide information on assets from all 4 groups. Financial TV channel might be helpful, but some financial magazines definitely not, because their published info is couple of days old. You as traders need the most up-to-date information and most of all, you need them as fast as possible.
If you're already familiar with the process of technical analysis, you might want financial news rather then price charts. Ideally, you should always choose both methods. It could take a bit long with graphs only. Sometime though you really need to have a look at the number, they give you a different point of view. If you join these  two methods, I am sure, you'll find the right asset for you.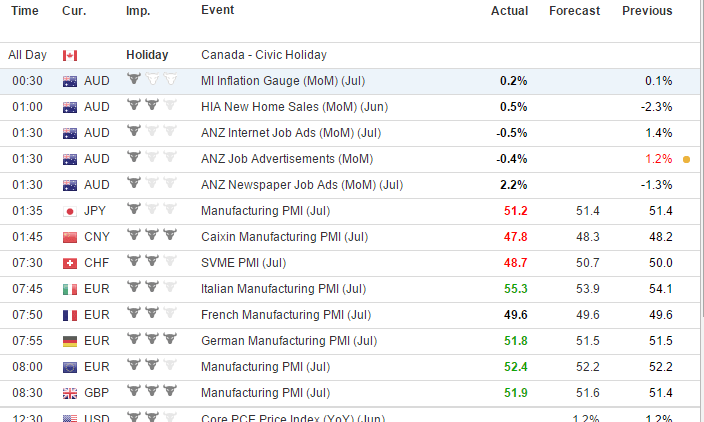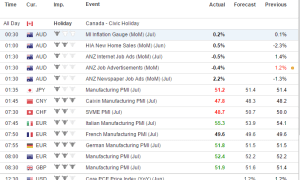 Brokers often offer functions like "hot" or "trader's choice". These extra features are an advantage that a lot of people look for and they may even choose a broker based on them. You can see how a certain asset trades and how popular it is. A lot of brokers speculate whether these feature actually work and whether it's worth noticing them.
Personally, I think it's good to take them into an account and take as an additional characteristic on whether to trade a certain asset or not. But you should always trust your gut and your personal judgement.
Choosing an asset doesn't have to be too complicated. There are different options how to earn money every day and you only have to look for them and use them to your advantage. Basic tool such as market reports, charts, economic calendars might be and will be very helpful in choosing the right asset. Everything depends on the right choice and that is left only to you.
Author