The most important thing, I feel like I should recommend to all new and experienced traders is to never stop learning. Whether it's from our website, where I try to constantly add new information , from books or Youtube videos. The more we improve, the greater success we'll have, when it comes to our hard earned money.
No matter what your experience is, some help from a professional is never a bad thing. They can help us with our trading strategies and analysis or just to make sense of it all. That's the reason why I recommend all people that contact me to look for webinars and take part in them. Ather thins you could do is to buy a book written by a professional trader that usually costs between $10 and $20, but you could also find plenty of used ones online or in second-hand bookshops under $5.
Try A Fail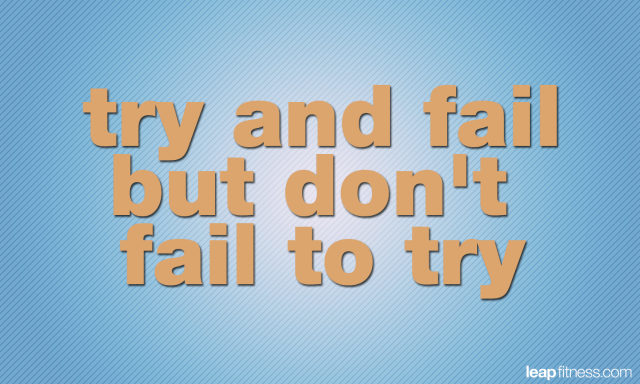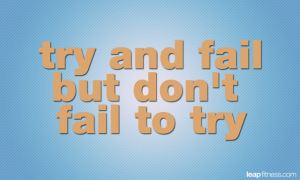 Maybe you'll find my advice of making mistakes weird. The truth though is, that it's one of the best, maybe even the best, way to learn. If I have an opinion (stock market forecasts) I am standing by it and proceed with my trade, then there are two ways this can go. Either, I was successful and I know I was right and I can keep trying or I was not successful, so I'll look back and find what I've missed and where I had made a mistake. This is where you learn!
That's why I can't stress enough to trade on demo mode on our website (Binary options demo) or with 24Option, so you can fully learn to use their platforms. With a $200 deposit, you'll get a demo access.
| Broker | Bonus | Min Deposit | Payout | Review | Open Account |
| --- | --- | --- | --- | --- | --- |
| USA Allowed | $10 BONUS | $ 100 | * | Review | Trade Now! |
Discuss, share and help each other
The last thing that I'd like to tell you is: keep talking about binary options with other people and help each other out. Ask me or other visitors in the comments below. I'd be more than happy to help you in any way possible.
Author