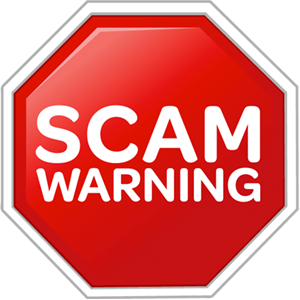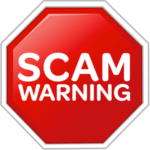 We don't like the broker TopOption anymore, as we've informed you two weeks ago in the article '3 reasons why we do not recommend trade with TopOption.' The reason is simple; the broker is just not offering such quality as before.
Better said the broker is not good at all.
A few months ago the broker changed its owner and this new company (LeadTrade) probably doesn't have the best intentions with the traders. Since the time the company management has changed I certainly do not recommend to register and to trade with this broker. This is also the reason why we've included this broker in our newly formed and still expanding a list of non-recommended brokers.
People often confuse the broker TopBinary and
TopOption
, but these are two completely different companies even though they have similar names. So be careful, one of them is bad and the other one is good.
Fortunately, more and more people, websites all around the world and even CySEC begun to notice this problem. CySEC has released an official statement a few week ago (you can find it here) where they inform the public about what has happened and that the license of the company LeadTrade was removed.
However, their license was given back to them a few days after that. That is true, but would you like to trade with a company, that had their license taken away in the past?
Broker
Status
Withdrawals problem
Scam phone calls
Still in business
More information
SCAM
Yes
Yes
No

NOT RECOMMENDED


More information
Why did they lose the license?
The truth is, that the company LeadTrade still has the license, but the license is suspended for the period of 10 days. Within that period the company has to fix all the flaws requested by CySEC. During those 10 days the broker among other things cannot:
Let any new client open its account
Let any trader trade
Pay immediately all the traders when requested
If the company fails to do so, it is possible that their license will be revoked for good. I would be happy because it would mean that my wish came true and this fraudulent broker will end. We will surely get back to you with the latest information.
What to do if you already have an account?
If you already created your account on the site of this broker, I recommend you the following:
Immediately request the withdrawal of all your money that you have on the account
When you receive your money on your bank account request the support to close your account
If you wish to continue trading, choose another broker. You can use our list of recommended and tested brokers.
I don't think that they would steal all your money; it would be a huge fraud and a huge issue for them. However, something similar has indeed happened to one of our readers, so there is really nothing about TopOption that would surprise me. I think that the best is to withdraw all your money without any hesitation and to close your account.
Author