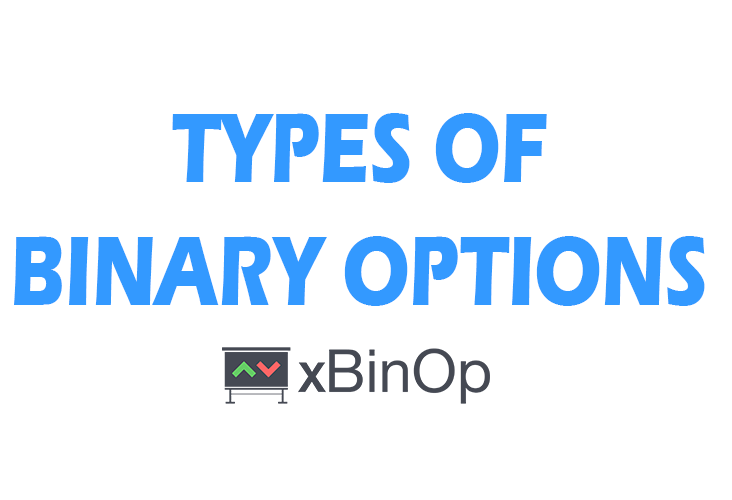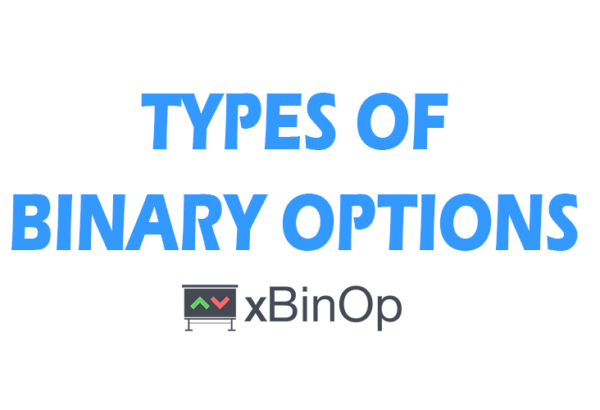 There are many types of binary options: Touch options and No-touch options, Classic medium-term high-low options which are offered by all brokers, KIKO options and many others.
But which one of these options is the best deal?
Why should you choose a broker based on the offered option types and expiration times? In today's article, you'll learn what high low options are and in the next episode, we will look at Touch and No-Touch options.
Classic high-low binary options
The concept of the classic options is surely notoriously known. Simply predict whether the price of the asset (currencies, a commodity or a stock) at a certain time rises or falls and a reward in the form of a profit of about 180% of the amount with which we traded is awaiting us. These options can be traded with the vast majority of brokers. Best brokers who allow trade in conventional high-low options include: IQ Option, Olymp Trade and Expert Option. What does such trade look like can be seen in the picture below.
| Broker | Bonus | Min Deposit | Minimum Trade Amount | Payout | Demo | US Traders Allowed | Review | Open Account |
| --- | --- | --- | --- | --- | --- | --- | --- | --- |
| | FREE DEMO ACCOUNT | $ 10 | $ 1 | 82 % for Standard, 90 % for VIP accounts* | | | Review | Trade Now! |
| | FREE DEMO AND LOW MIN DEPOSIT | $ 10 | $ 1 | Up to 90 %!* | | | Review | Trade Now! |
| | Social trading features | $ 50 | $ 1 | Up to 95 %* | | | Review | Trade Now! |
Spread binary options
The broker High Lows offers highlow options with a small modification and calls them spread binary options. Unfortunately, they only accept Australian Traders now
Broker
Info
Bonus
Demo
US Traders Allowed
Open Account
Payout:

Up to 100%*


Min Deposit:

$ 50

Only for Australia
Trade Now!

Read Review
The strike price is moved (what is a strike price?) a little in our disadvantage. This means that the price has to do a bit more movement than the minimum to get to the earnings. The advantage is that the broker pays a higher income of 100%. Do you understand how a spread option and classic option differ from one another? For better understanding, check out the picture below and compare it with the picture above.
I think that with high low binary options there is not much to explain. It is really the simplest type of trading. In the next part of this miniseries, we look at touch and no touch options.
Advantages of classic options:
It's sufficient for the price movement to be minimal and sometimes even one-hundred-thousandth (0.00001)
We have clearly defined how much we will earn or lose
These options are offered by most brokers
If options do not play out nicely, they can be extended using the rollover function sometimes
Sometimes, we can "sell out" from the position, so we do not get into loss
We can use hedging
Disadvantages of classic options:
We are bound by the expiration time.
Lower appreciation compared to other types of options.
Author