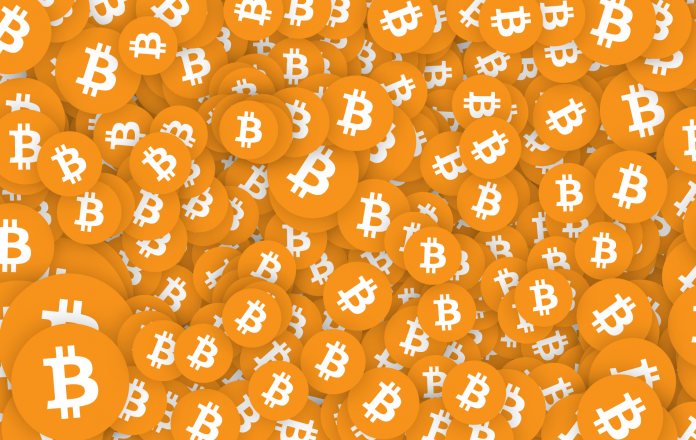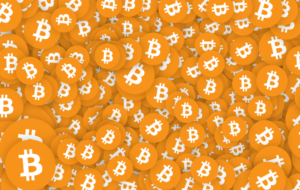 Recently, I have been receiving a few e-mails every day from people who would like to start buying, or trading cryptocurrencies. Great, I'm happy about it. However, being too busy I can't cope with this amount of messages. As some of the messages contain the same questions, I've decided to write this article summarising all basic information one should know before investing in bitcoin or other cryptos.
Frequently asked questions about cryptocurrencies
1. Which place is the best for me to buy cryptos or bitcoin? Where do i get the best value for money? Where is the exchange rate of bitcoin the best?
You can buy bitcoin from money-changers, at a crypto exchange or from people who intend to sell their bitcoins. I prefer as the best option CoinMate, where you can deposit money through a wire transfer and then buy crypto with it. For those who want to use their payment card, I recommend CoinBase. The transaction fee is 3% but given the cryptos growth potential, it's not too much.
2. What steps do I have to take to buy BTC? Is it enough to have a standard account or do I need some special one? And can I buy bitcoins with a credit or debit card?
You don't have to anything special, simply register at an exchange e.g. CoinBase. It's also practical to have some wallet, a mobile or hardware wallet, it doesn't matter. A special article dedicated to wallets is coming soon.
3. What shall I do after I have prepared my money and account (card) and got registered at an exchange/website selling bitcoin? Is it all to start buying? Do I need some verification?
Yes, you do. Most exchanges require verification with your ID card. For example, CoinBase allows you taking a photo of your ID card and that's it. As to CoinMate, you must make a call with an operator to verify that you are a real physical entity. After this, the rest is more or less intuitive.

Some brokers do not require any verification. This mostly applies to re-selling of cryptocurrencies from one to another in cash. You will find such people among the FaceBook group "Bitcoin speculators". Alternatively, you can make use of BTC ATMs. You insert some cash and scan your wallet's address. Purchases below USD 1 000 don't require verification. That's all.
4. What should I do after buying bitcoins? I mean, should I transfer BTC somewhere to be safer (I've read stories of hackers stealing money from crypto exchanges…) Or do I leave BTC on my CoinBase account? What options do I have to hold bitcoin? I just want to, for the time being, keep it and not do any trades with it. But I don't know where to store my bitcoins.
You're right. To keep BTC at various exchanges – coinmate, coinbase or others – isn't 100% safe. Almost all big exchanges have seen money stolen from their accounts. Don't get me wrong, this does not mean that your money is likely to be stolen. But even if something like this might happen you surely wouldn't want to be one of the affected ones. Therefore, I recommend you use your own wallet, to which you should simply transfer you bitcoins. As already mentioned, a special article dedicated to wallets is underway, so stay tuned.
5. Do I have to pay for keeping the bitcoin in a "deposit box" or something like this?
The keeping of bitcoins doesn't cost you a penny. The only cost about wallets is some minimal fee each individual must pay when transacting with the wallet. This process is automated and costs no more than 1% of the sent amount, in large amounts the cost is negligible, 0.001%.
Final advice: Fees paid for Monero and Litecoin are far smaller than for Bitcoin.
Our recommended bitcoin exchanges:
Once you register at CoinBase (after clicking the green button below) and buy cryptos for at least USD 100 you will automatically get free BTC worth USD 10!
| Broker | Bonus | Min Deposit | Payout | Review | Open Account |
| --- | --- | --- | --- | --- | --- |
| USA Allowed | $10 BONUS | $ 100 | * | Review | Trade Now! |
Author