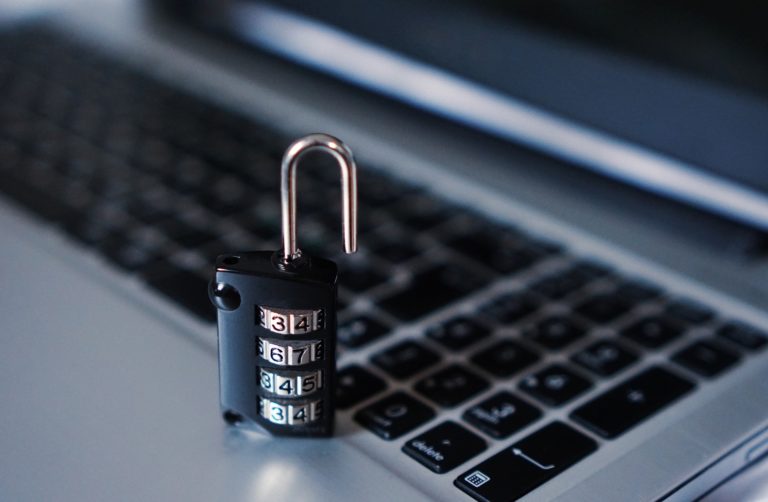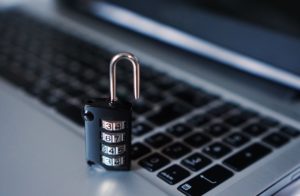 Almost all transactions are now in digital format. This means that business owners and the average individuals are left with no choice but to join and face the challenges that come with the move. One of the challenges posed by this migration to the mobile platform is security.
Just like other value-adding transactions, transactions made online have its own set of limits and risks. There's also the possibility of a third party player taking advantage of the inherent weakness of the online platform. This is true when it comes to cryptocurrency, and how these are stored, traded, and exchanged online. Although its popularity and privacy opened up a number of opportunities, it also comes with certain risks.
If you are looking to get involved in the cryptocurrency market or trading, then this resource can serve as your guide. In this guide, we can provide you with the strategies and best practices on how to secure your cryptocurrencies online. Although our suggestions are not mandatory, we highly recommend that you follow our recommendations as these can help you navigate the tricky world of online cryptocurrency trading and investment. Let's go!
Password Management
Password choice and management are critical factors that can affect your security online. The problem with many users is that they tend to ignore the value of a complex password for accounts and online crypto wallets. If you choose a complex password, you actually add an extra layer of protection to your account. And completely changing your passwords for other accounts can greatly influence the way you protect your security and privacy.
A tip: Don't use one password for a number of accounts.
Here are some steps that you can take if you want to secure your accounts online.
One, use a randomly generated set of passwords, with at least 14 characters and use this just once.
Two, you can also use some apps or password manager like LastPass which can help you generate secure passwords and manage these for future use. You can also find some tools online that can help you assess the strength of your passwords.
Use a Dedicated Email Account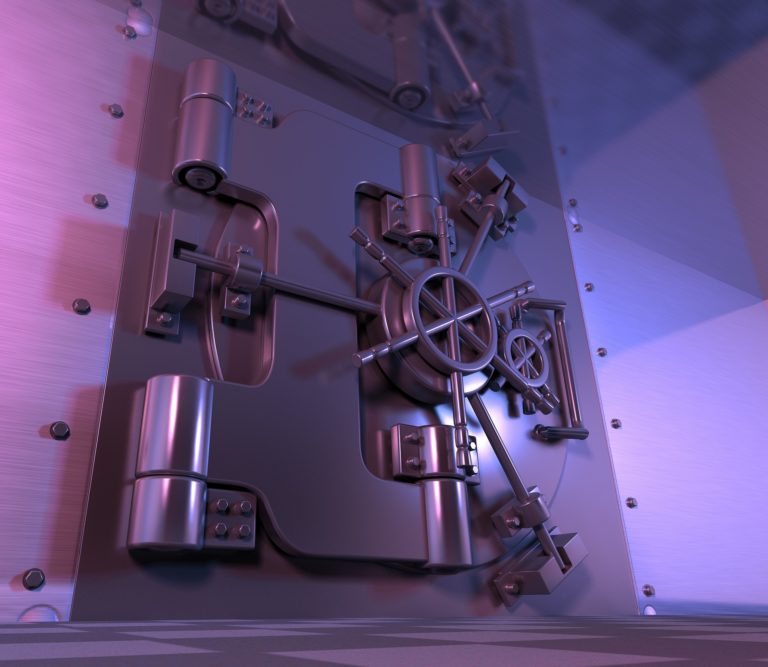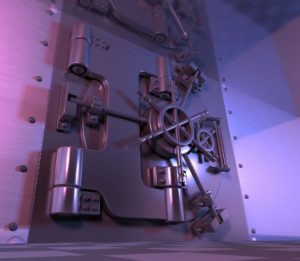 When you open cryptocurrency account (for example CoinBase account) or wallet, you will be asked for an email which forms part of the registration and activation process. And for many individuals out there, the option is to use their default emails that they are accustomed to for years. To add some form of security, they will end up creating a bit 'complex' password to secure data. Although this step may seem helpful, keep in mind that hackers now are more creative when it comes to hacking accounts. If they want to, they can simply get access to your email and reset the password associated with the account. And the process is actually straightforward- once inside the account, they can simply click ' Forgot Password' and the system will reset the password.
Now, you have relied on your email for years without changing the passwords, then there's a big chance that these accounts are now compromised.
To avoid these mistakes, we highly recommend that you create a new dedicated email address solely for your crypto-related accounts. There are a number of services that you can use when creating email accounts that are fully encrypted but still friendly and usable. For example, you can sign up with ProtonMail which can offer you with a stress-free way of creating emails. Now, if you decide to retain the services of Gmail, then it's highly recommended to activate its Advanced Protection Program.
Factor Authentication for Extra Layer of Security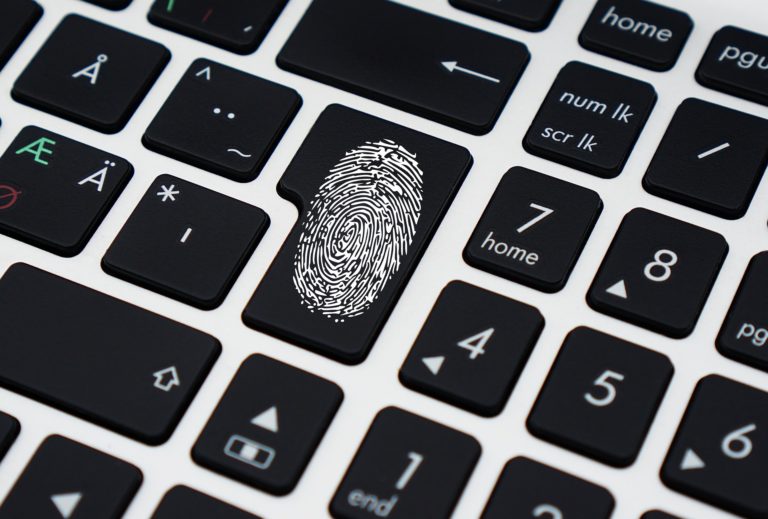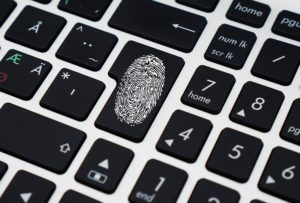 Another trick that you can do to protect your accounts is through the use of the two-factor authentication. With this arrangement, you are required to complete a second confirmation before the accounts can be accessed. This is considered another layer of verification, and it comes as a password or an SMS code that has been sent to your phone. Sending of SMS is the most popular way to authenticate the account but this is one of the least secure. Here's a list of the most secure way to authenticate the accounts, ranked according to their security:
FIDO U2F – This is a device that is plugged into the USB port. To generate a secure password, you need to touch the physical button. This is a highly secure option since the hacker needs to access the physical device just to hack your account. Remember, the majority of the hacks are done remotely so this is your secure option to insulate your accounts from intrusions.
Google Authenticator – This is an app that can be downloaded to your device and generates one-time use access tokens. If this is your option, you need to save the code used in the initial set-up. Now, if you missed the code and the phone is lost, then there's no way you can access the account.
Authy – This is an alternative to Google Authenticator but is considered less secure. With this option, you can actually re-access the codes using another device in case your other device is damaged or has been stolen.
SMS – This is the most popular way of authenticating the account. Here, the access codes are sent to your mobile device. This is a great layer of security, but this is open to different kinds of attacks.
Protected Cryptocurrency Storage
The use of storage systems is actually one of the reasons why many people and investors have lost their money and assets. The problem with this approach is that many investors used the popular exchanges like Coinbase and Binance as their personal wallets where they can store their crypto assets.
Experience tells us that these exchanges are not secure. Just look at the experience of Mt. Gox and Coincheck, and you will discover that these exchanges are not 100-percent safe from hacking. In the last 5 years, these exchanges have lost more than $1 billion in crypto assets due to security hacks. Although some of the investors have been compensated for their losses, still they are suffering from these losses.
What you can do is to hold on to your crypto asses on paper wallets or hardware that you control. If you want to trade at exchanges, make sure that you only trade an amount that you are willing to lose. If you are going to use a hardware wallet, we highly recommend Trezor, Ledger, and Keepkey. And just like other types of hardware or software, you should make sure that these wallets are updated at all times.
Mobile Cryptocurrency Wallets
Some of the popular mobile crypto wallets like Mycelium, Cryptonator, and Breadwallet should be treated just like a physical wallet. This means that you should always use it with caution and it should be updated at all times. When using these wallets, make sure that you carry only small amounts since these are prone to thefts. Keep in mind that what is convenient for you may be convenient as well for hackers and thieves. Also, your mobile phone is also prone to malware and this should be considered when you want to store or carry large sums of crypto money.
What to Know About Phishing Attacks
If you own crypto assets that you are prone to phishing scams. These scams are often waged on Twitter and Facebook and their ways and approaches have become creative through the years. If you receive a suspicious email or communication, make sure to review these and assess the use of words, the logo, and its address. If you are in doubt, make sure that you check the legitimate exchange or web service where the emails came from. You can contact them and verify the validity of the communications that you have received.
Read more about phishing attacks in our article – Cryptocurrency Phishing Attacks: Be Cautious!
Use of Clean Hardware
It is also important that you manage your hardware the right way. The web is full of malware, and there's a big chance that you will fall prey to these intruders. As an extra layer of security, it's best to install an antivirus program and make sure that you run regular checks and scans. We highly recommend Roguekiller and Malwarebytes when it comes to securing your hardware. You should run a scan at least once a week, and the background scans should be done automatically. Among the different operating systems, the Windows is considered the least secure since it's the oldest and widely used in the market. This is the main reason why many techies prefer iOS or Linux as their OS.
What You Should Do Starting Today
Security is a requirement when you want to invest and trade online. And this is true especially if you are using or investing in crypto assets. Although there is no perfect system when it comes to security, you can always increase your protection by remembering a few things:
Use unique and complex passwords. You can use passwords generators too
There should be a separate email account when maintaining your crypto accounts
Use a 2-Factor Authentication
Use hardware wallets when you want to store the bulk of your crypto assets
Be aware of phishing scams
Invest in cryptocurrencies the right way – use the appropriate security tools and techniques at all times! We hope that you will find this article useful and we hope that it will help to keep your cryptocurrencies safe.
Author