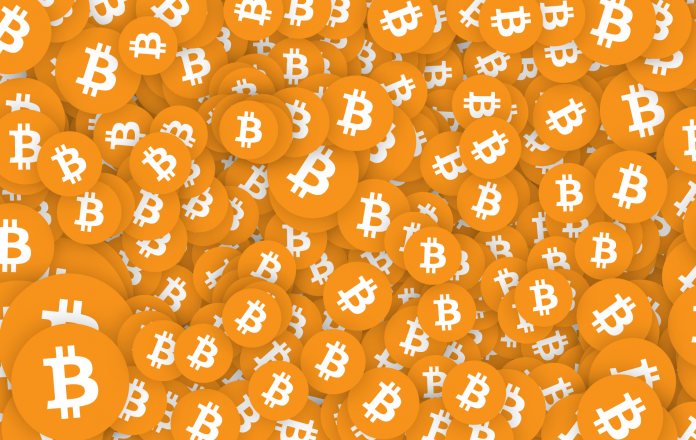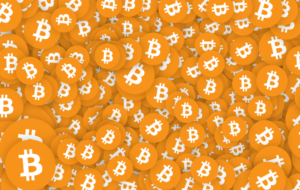 Recently, I have been receiving a lot of messages from people who started buying or trading cryptocurrencies. Great, I'm happy about it. However, being too busy I can't cope with this amount of messages.
As some of the messages contain the same questions, I decided to write a summary all basic information one should know before investing in bitcoin or other cryptocurrencies.
1. Do I have to pay for keeping the bitcoin in a "deposit box" or something like this?
Keeping of bitcoins (holding, also called hodling) doesn't cost you a penny – unless you use some suspicious wallet stealing bitcoins from you.
2. What is the riskiest point when keeping bitcoins? Is there any risk of losing them? What about backup? How does it work?
Everybody who keeps bitcoin should ideally have a wallet with a private key. Using this key you can transfer the money from the wallet to another wallet Therefore, it is no good for other people to know your key. One day you may wake up and be surprised that you're no longer a millionaire.

Do you keep bitcoin on your account with an exchange? (e.g. CoinBase). This means that you don't have a private key, which is why the risk of being robbed off is low.
3. In case I decide trading bitcoin at a crypto exchange, what shall I do? Shall I transfer my money? Is such a transfer easy? How long does it take? Will I have to pay for it?
The transfer of bitcoins, be it from one wallet to another, from one exchange to another or when paying for a cup of coffee is a very simple process. It's only a matter of knowing three things: wallet's BTC address, the address to which you want to send your bitcoins and the amount of bitcoins.

After this, the rest is more or less intuitive. The transfer is charged with some fee. In the past, the fee was negligible but recently, reflecting bitcoin's adoption, it has grown. It's not yet any breathtaking amount but if you send small amounts frequently you will feel it. Therefore, we recommend to those who carry out more small-amount transactions use monero or litecoin.
4. What if I want to exchange bitcoin for fiat money? What to do? What is the fee (…if any)? And where this can be done?
Are you a bitcoin owner? My congratulations! The conversion from bitcoin back into fiat currency is easy; the same as vice versa.

All that you have to do is to transfer your bitcoin to any crypto exchange (coinmate, coinbase, or newly iq option) to convert it into a desired fiat currency and have the currency transferred by a direct transfer to your bank account. Or, you can visit a BTC ATM (such as at Alza) to pick up your money from the cash dispenser.
5. What is the process when using bitcoin as a means of payment? How does it work? Is it enough if I fill in a code on a paper slip?
If your mobile wallet is a solid one the payment process is easy. I personally use bread wallet. Simply click on "send BTC", scan the address of the wallet to which you want to send the money – most likely a QR code. Then specify how much BTC you want to send and that's it.
6. I am a novice. Can you give me some advice or personal experience that might be instrumental in trading (dealing with) bitcoin and other cryptos?
I do recommend that you read articles at our website, primarily those focused on cryptocurrencies. In these articles you will find all relevant news and innovations from the world of crypros. If you don't intend to actively participate in trading this should do.

Nevertheless, if you plan to actively trade and make money on bitcoin and do more than just "keep" I very much recommend that you read our section tips for beginners and learn the basics of technical analysis.
Our recommended bitcoin exchanges
Would you like to buy bitcoin, litecoin, or another cryptocurrency? Once you register at CoinBase (after clicking the green button below) and buy cryptos for at least USD 100 you will automatically get free BTC worth USD 10!
| Broker | Bonus | Min Deposit | Payout | Review | Open Account |
| --- | --- | --- | --- | --- | --- |
| USA Allowed | $10 BONUS | $ 100 | * | Review | Trade Now! |
Author