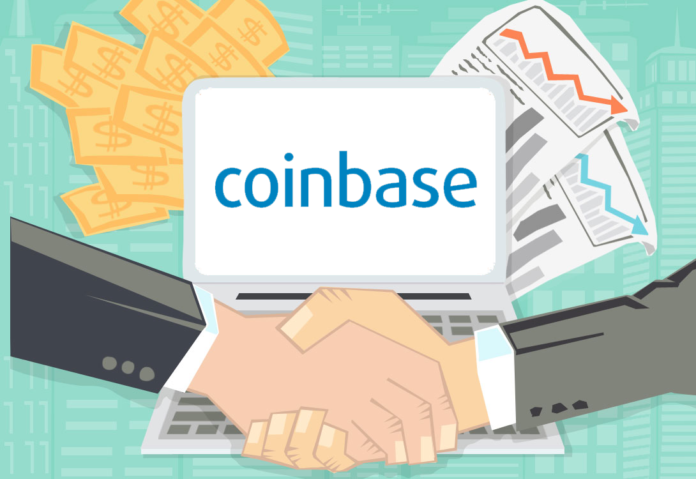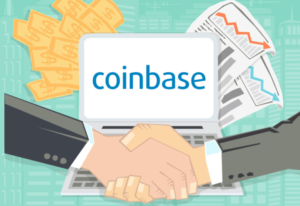 The wallet offered by CoinBase allows you to store, send and receive cryptocurrencies easily, quickly and safely.
Sending bitcoin, ethereum or litecoin from your wallet can be completed in just a few steps.
Sending cryptocurrency from your CoinBase wallet
Navigate to the Send tab of your account.
Choose the wallet you want to send from, effectively choosing what cryptocurrency you're sending.
Enter the amount you'd like to send.
Enter the address you wish to send funds to.
Send funds.
An interesting feature of the CoinBase wallet is that you can send crypto not only to someone else's wallet but, by typing the recipient's e-mail, to any owner of a CoinBase account.
Receiving cryptocurrency to your CoinBase wallet
Navigate to your "Accounts" tab.  Then, find the corresponding wallet to which cryptocurrency you wish to receive and click the "Receive" button. That's all.
You will then be provided with your account's wallet address.  Use this address in the send field or scan the displayed QR code to receive cryptocurrency.
Be careful with whom you are sending your money from CoinBase
CoinBase has been known to track where their users send their cryptocurrency and ban users for certain transfers.  CoinBase has shut down accounts for the following activities:
Sending cryptocurrency to gambling sites.
Sending cryptocurrency to LocalBitcoins.
Sending cryptocurrency for darknet purchases.
In situations where CoinBase has closed accounts, users are almost always paid back to their bank accounts.
"While we're not condoning using cryptocurrency for illegal activity, we don't think a third party business should decide how you can spend your cryptocurrency.  This is another reason the community recommends storing your cryptocurrency in a wallet, you control." (CoinBase)
Remember that there is a safer way of keeping cryptocurrencies. Instead of CoinBase, it is better to use your private
hardware wallet
, no hacker can gain access to.
Author