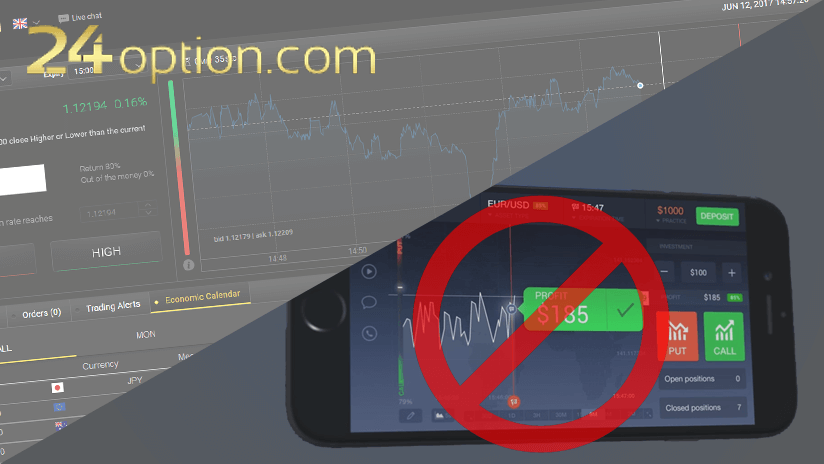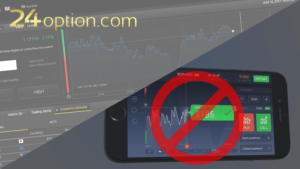 The recent tightening of regulations of binary options has become a reality. Is this trend good or bad? In today's article we will explore a few changes that have taken place in the recent weeks. So, stay tuned.
Let's start with the breaking news (…which, to be honest, surprised me).
Apple bans binary options!
A change worth mentioning is the ban imposed by Apple on trading binary options. Starting from this month you will not be allowed to download any app offering binary options trading onto your iPhone or iPad (Source: Finance magnates)
Interesting change, isn't it?
Apple defends the step by receiving complaints from its clients arguing that the apps generate fraud tarnishing Apple's reputation.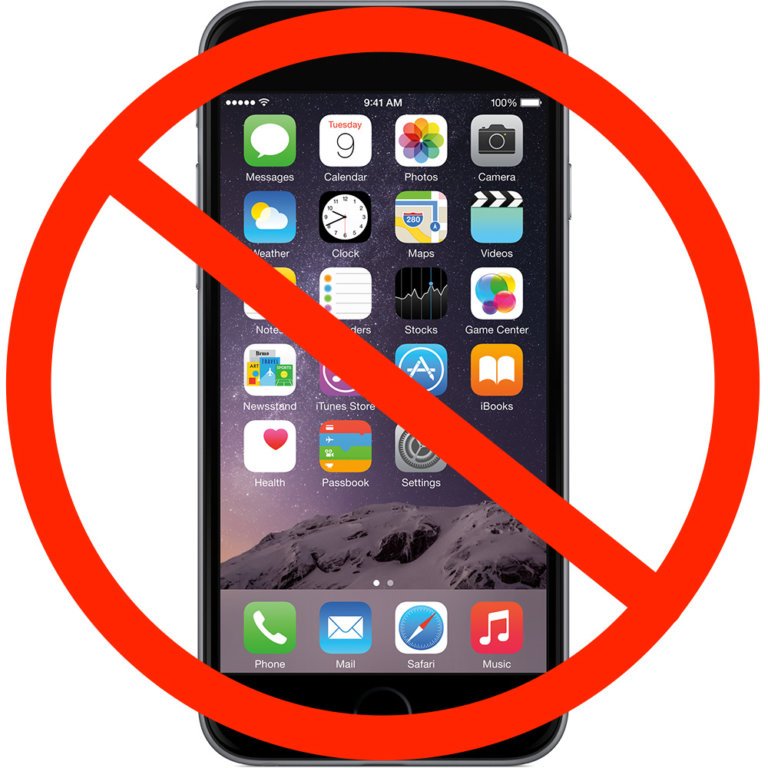 In my opinion, the story was as folows: Someone suffers a loss (for which he or she is responsible themselves, of course) and trying to save the rest of the money calls Apple to report fraud caused by an application. This is just "grasping at a straw" as you could say. Naturally, it is not the application to have caused the fraud. Having irritated customers for virtually nothing (as in the case of  Apple) it is suddenly a problem.
If I were in Apple's shoes I only would ban applications offered by non-regulated brokers leaving the rest as it is. But that's up to them.
What do you think of it? Based on my personal experience, I have never had any problems with the IQ Option app on my iPhone.
24Option comes with a new platform and products
A few months back, we heard the news about 24option coming up with a new platform. Until recently, the new platform had not been accessible to the public. A few days back this changed. The platform is now available on-line offering a number of promising changes. Let's spend some time on it:
I like the fact that regulators act. Noticing new things, they strive to protect investors. Nevertheless, in my opinion they do it the other way round. Instead of complicating the very business of trading their ban should be imposed purely on the trading with non-regulated brokers. This is the core of the problem in this business.
We will see what next changes they will come up with…
Author