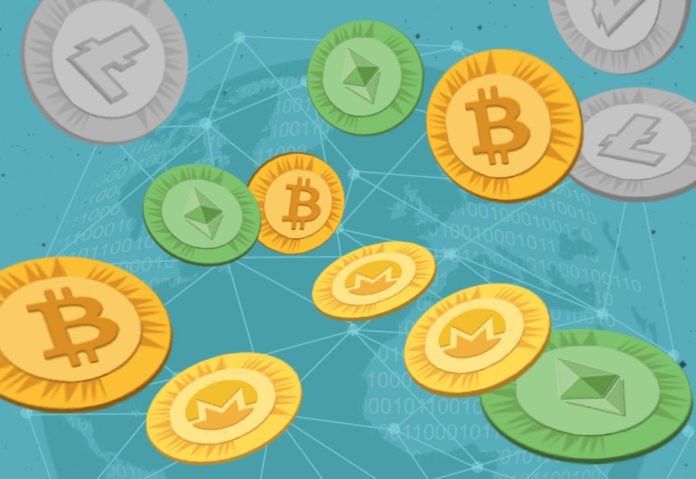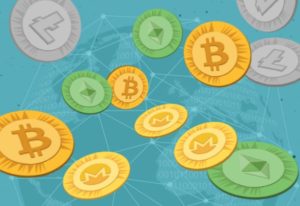 Since mid-2017 we have seen a spectacular growth in the popularity of cryptocurrency trading including among the general public. Along with promising opportunities, beginners are facing some market specifics for which they must be adequately prepared.
Unlike traditional currencies, exchanges processing digital (crypto) currencies are open non-stop i.e. 24 hours a day, 7 days a week. In addition, they offer bigger investment potential than fiat currency trading or trading at traditional stock exchanges. Within a single day, you can earn a fortune or go bust. So, how to do it to be the former case?
How to choose the right cryptocurrency?
Obviously, the most popular of all cryptocurrencies is bitcoin, undoubtedly an important part of every cryptocurrency trader's portfolio. Bitcoin is highly volatile so its price from the short-term perspective compared with other assets makes significant up and down movements. However, in the long run we see the value of bitcoin grow steadily.
Other popular cryptocurrencies include altcoins such as litecoin and ethereum, but there are many more.
To avoid making a fatal mistake, spend enough time on searching relevant information. Make sure that the currency is backed by a strong team, can boast a successful track record and is well-known among people. A good indicator can also be its high market capitalization, real usability, scalability and speed of transactions.
There is no universal rule to help you choose the right cryptocurrency whose value is guaranteed to grow. Perfect knowledge of the currency and prudence in making a decision are a must. You shouldn't expect to become rich overnight. Instead, you should prepare that you may suffer a significant loss.
Places to trade cryptocurrencies
Digital currencies can be bought online from other users or from an exchange. Option no. 3 is CFD trading. Using this option, you should realize that various platforms enable transactions with various cryptocurrencies. In other words, your first step should be making sure that the trading point enables trading your chosen altcoin. The most popular exchanges include Bifinex, Kraken or Bitstamp.
Using crypto exchanges is simpler and offers more options to buy cryptocurrencies at USD e.g. via CoinBase. Due to less favorable rates, trading may be a bit more expensive than at a fiat exchange.
Is it worth using a CFD broker?
When it comes to CFD trading you are not buying or selling the digital currency as such but only a contract with the given price. Trading CFD you only sign a contract with the broker. The advantage of CFD trading is in giving you the option of using leverage. This allows you to multiply your gains (and losses as well). If you want to keep the cryptocurrency on your account with the prospects of future growth this method does not pay off.
Another important factor is to choose a reliable broker with a good reputation, offering relatively low fees. When using a broker make sure that the broker has a license and regulations.
How to trade crypto
The goal of cryptocurrency trading is to buy coins at a low price and sell them when the price is high. This is a simple philosophy, which however requires the knowledge of trading strategies and an in-depth analysis that will help you in your timing.
The number of factors that impact your choice is bigger than that. Information gained from daily news, various governmental decrees and regulations, the situation on other markets than just crypto marketers, technologies, trends, and developments etc. Because the evolution of prices in the cryptocurrency business is so fast you must stay alert and be able to anticipate and, when spotting some relevant change or piece of information, flexibly react.
Author