Alert:
This article is not relevant anymore. The broker 24Option does not offer binary trading anymore. Please, choose a different broker from our
Brokers Section
. Thank you.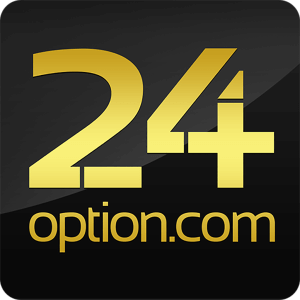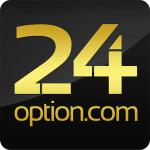 24Option is with around 2 000 000 visitors a month (May 2016) one of the biggest binary options brokers in the market. But remember, that visitors do not mean traders. There's way less traders who log into their 24option accounts. The most people trading with 24option are from Italy (around 14 %, according to statistics from April 2016) and Russia (10 %). Russia's biggest broker, although, is IQoption with 8 000 000 Russian visitors each month!
Logging in to 24option
You can register and log in to 24option from pretty much anywhere in the world, including Africa, Europe, America, and Asia. One of the few exceptions is, as usually, the USA.
In the USA, they have very strict laws and regulatory rules. It is not easy to become a regulated broker in the USA. That's why there's only around 2 brokers, who offer trading binary options online from the United States of America. One of these brokers is NADEX, who accepts registrations and logins only from the USA.
Usernames vs email addresses
While other brokers use your email address to distinguish you from other traders, 24option acts differently. Each trader chooses a username to log in with, rather than an email address.
Registering to 24option is faster than with any other broker! You only have to fill a quick form – Your name, email, phone number and preferred password. After that, you are redirected to a site where you deposit your funds and obtain a bonus if you will.
All the other necessary information will be required to input after that. When you are done with registering, the platform logs you in automatically.
More information about 24option
Author